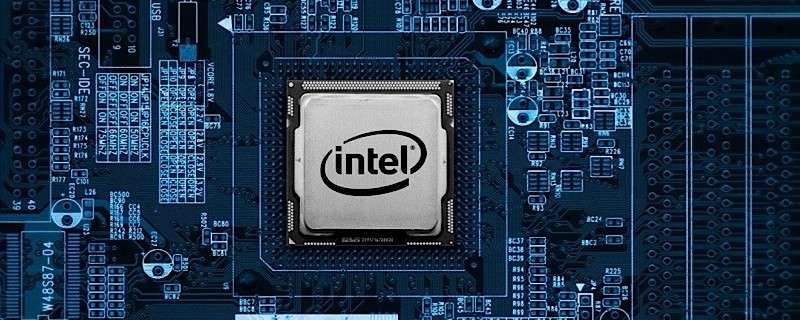 Picking the right CPU for your needs is increasingly difficult with such fierce competition between Intel and AMD going on every single year. A few years ago AMD vs. Intel was comparable to a Chinese smartphone brand vs. genuine high-quality brand like Samsung, obvious choice regarding quality right? However, that's no longer the comparison, in the past few years, AMD has been rising in popularity & reputation.
AMD used to be known for releasing high core & high threads CPU with a terrible performance for a modest price, while Intel kept their game consistent for several years on low core & thread count CPUs with fantastic performance. The issue with this is that AMD has started to catch up with Intel's performance quality and with the extra Cores and Threads it's making Intel sweat for the first time in years, which led to release of the I7 8700K with an increased number of cores and threads along with single core performance boost.
It's no longer fair to compare AMD to a Chinese smartphone brand, instead, it's almost catching up with Intel's quality and possibly even taking the lead as the new overlord of high-quality CPUs in the future, however, that's still an optimistic and distant future, as of now, Intel still is the best brand for CPUs and there's no doubt about that.
Before proceeding, we recommend you to get a good motherboard for both your I7 8700k as well as your I7 9700K.
With all of this said, let's get down to the topic of finding which is the best CPU between the I7 8700K and the I7 9700K and why.
Features to compare the I7 8700K vs I7 9700K:
Socket
Base Clock – Very Important
Turbo
Cores – The main difference between these 2 CPUs
Threads – Same as the Cores
Unlocked Multiplier
L3 Cache
Integrated GPU
Lithography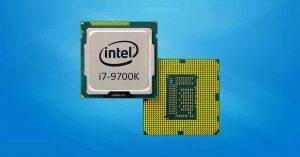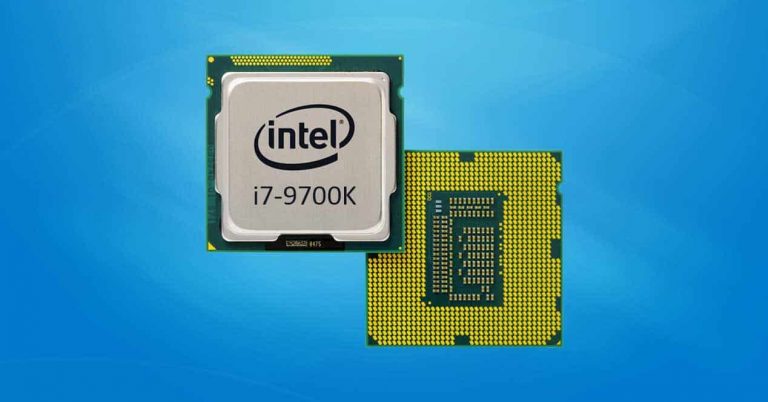 KeyPoints Comparison
Socket
Base Clock
The base clock is an important feature to know about every single CPU in existence because it's tightly related to single core performance which is extremely important. Higher base clocks not only makes each core perform significantly better but also provides many benefits especially in gaming where games aren't fully optimized to utilized several cores properly.
Turbo
The Turbo is yet another important feature. Turbo is how high your clock speed goes when the CPU is under stress, usually when rendering something or when gaming, this is the limit set by Intel, however, it can be overcome when Overclocking.
Cores
Cores helps your CPU split the workload in between each core, instead of having your CPU do all its functions in a single core, it splits between each core thus improving not only the speed at which each function is performed but also reducing throttle & allows for your CPU to handle higher workloads.
Threads
Unlocked Multiplier
L3 Cache
Integrated GPU
Litography
The 9700k initial leaks said that it would be using the 10nm++ Litography instead of the 14nm++ that the previous generations used, it would be a direct upgrade, especially for Intel it would mean that they were ready to take the next step into Moore's Law. Unfortunately, Intel didn't grant our wish and the leak seemed to be fake which is a shame and both still use the 14nm litography.
Overall
After comparing the essential keypoints of each CPU, we can see an obvious difference between them, and we can safely assume that the I7 9700K is definitely superior. The I7 9700K not only is it the new 9th generation of CPUs but also is a direct improvement regarding base clock speed, Turbo & L3 Cache.
From our benchmark tests, we've noticed an increase in performance of ~10% to 15% which is quite significant and has been the average performance improvement for the past few years in each generation.
Who should pick the I7 9700K over the I7 8700K?
Honestly, if you don't have the I7 8700K, then the I7 9700K should definitely be your pick if you're looking to upgrade your computer.
The ~10 to 15% increase in performance is quite significant and being the latest generation also means that you'll have more longevity with your new CPU over the I7 8700K. Taking into consideration the fact that high-end  computers seem to last roughly 4 to 5 years until they become "mediocre", you'll definitely want to get the I7 9700K even if you pay an extra 100$ or so, after all, an extra year or two in terms of longevity for 100$ is absolutely worth it.
Who should pick the I7 8700K?
Honestly, there's no reason to pick the I7 8700K over the I7 9700K unless you already have the I7 8700K to begin with, in that case, it may not justify spending another salary in a new CPU.
Summary
Reviewer
Review Date
Reviewed Item
Author Rating